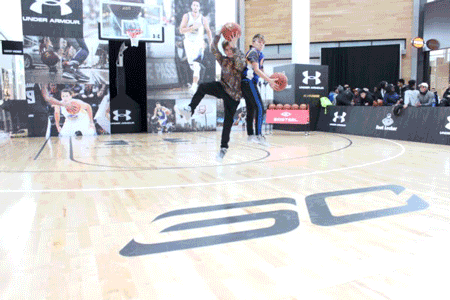 Freeze time and offer your guests this once-in-a-lifetime, 360-degree special effect. Made famous by the Matrix, turn anyone into the hero of a summer blockbuster in our 360 photo booth!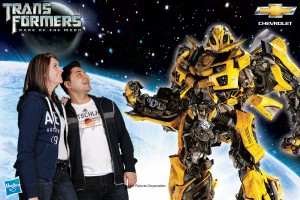 From green-screens to video play-by-plays, we create customized experiences for brand activation and experiential marketers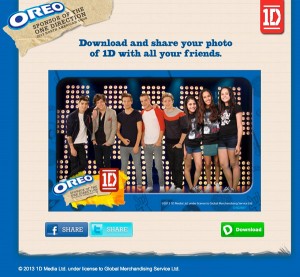 Let customers continue their event experience online through a custom photo or video microsite.
Save
Save
Save