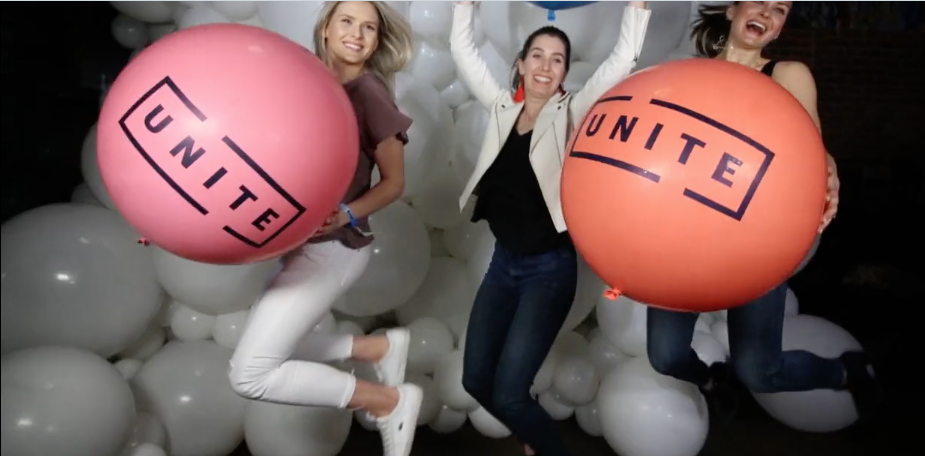 Let's set the scene for you, so you can visualize the photo experience! We set up our miniFreeze180 at The Rec Room, in which the Unite after party was taking place. And a fun time it was! There was singing, there was dancing, and, of course, there was a 180 degree photo booth! There were tons of guests who came by our booth, capturing fun moments galore. Who said conferences had to be a drag?! Not to mention, when your photo booth background consists of hundreds of giant balloons, you know the pix are going to be GOOD! Take a peek for yourself in our highlights video below!
It certainly was a night to remember, especially now that there are so many minifreeze pix that captured the moment! To everyone we met and to those who visited our booth, thank you! We always enjoy meeting photo booth enthusiasts like ourselves. We'll be back with more project recaps throughout the month!
Looking for a next level photo booth for your event? Click below to reach out!