We're passionate about creating fun and exciting experiences.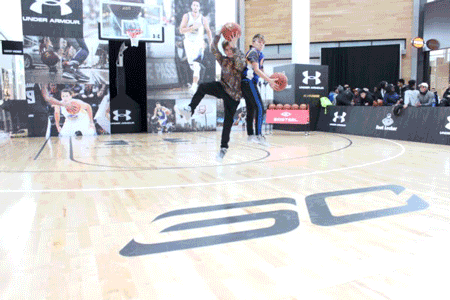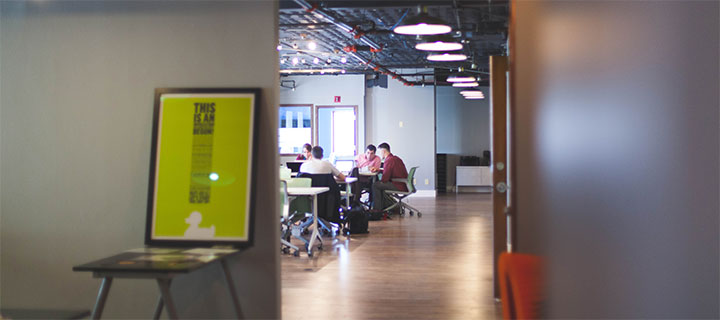 Fusing art and technology, we bring together a team of creative and technical professionals to bring your experiences to life.
We are makers, photographers, producers, coders, designers, and more. With our years of experience, our team has given agencies, brands and event marketers new ways to connect, engage and entertain since 2009.
We provide service at events across North America, 
From 360 photo booths to green screen, to custom projects we are always looking for new opportunities to build cool experiences. Meet our team here.
Call or e-mail today to discuss your event and to get an estimate.
We'll work with you to create a connection that lasts.