Ever wondered what makes us, us? Today, you can get to know us below! Virtually, of course. 🙂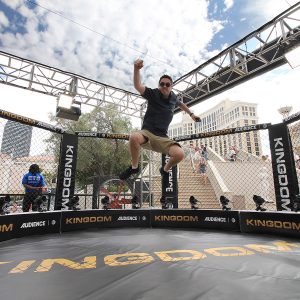 Meet Chris, the tallest and most-caffeinated member of our team. He's been with the company since 2009, and he's always finding fun ways to use new technology at events. Here's a pic of him at his fave event- Kingdom 360 at UFC 200 in Vegas!
Meet Derek! Since '09, he has enjoyed being able to bring our client's ideas to life at live events and putting smiles on people's faces! Fun fact: For his birthday, he asked for a car, but got a computer. How's that for being born under a bad sign?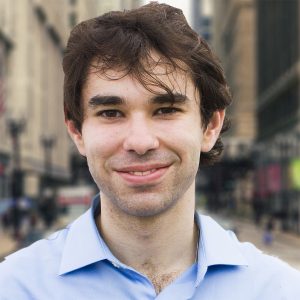 This is Jesse! Since 2015, he has loved seeing a production come together from start to finish, such as creating a 360° photo booth for TMP. In other delightful news, he was once almost arrested in a foreign country for eating his dinner incorrectly.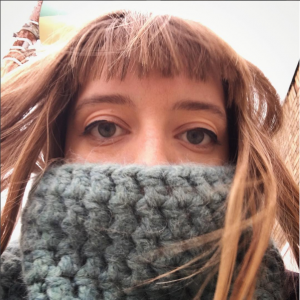 This is Kate! She is an awesome team member, and can make an even more awesome snack spreads! In her words, "Working for Pixperience allows me to be a part of so many different big events and travel to different places. I love working in an environment where I can engage with others, as well as challenge myself to think on my feet."
Meet Matt! Since 2009, he's been a part of our team, and enjoys traveling while getting to work at amazing events like NYC ComicCon for Netflix! Fun fact: Aside from being a talented hair dryer model, he also has two cats that don't have names.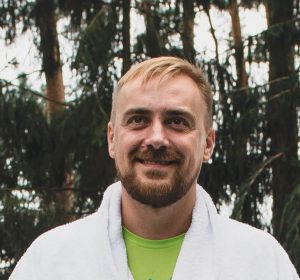 Our final staff spotlight is Yuriy, the multilingual mastermind! Since 2009, he's enjoyed figuring out elegant solutions to complicated problems using code. Favorite event? Super Bowl 50 – 180 Catch for Hyundai.
We hope you've enjoyed meeting some of our team members! Working with so many brands and companies is such a joy, and we'd love to help yours with our custom photo experience capabilities. Please don't hesitate to let us know if your brand would like to work with our team!