Our custom-built photo and video pages allow your guests to view and share their pix on social media.
[slideshow]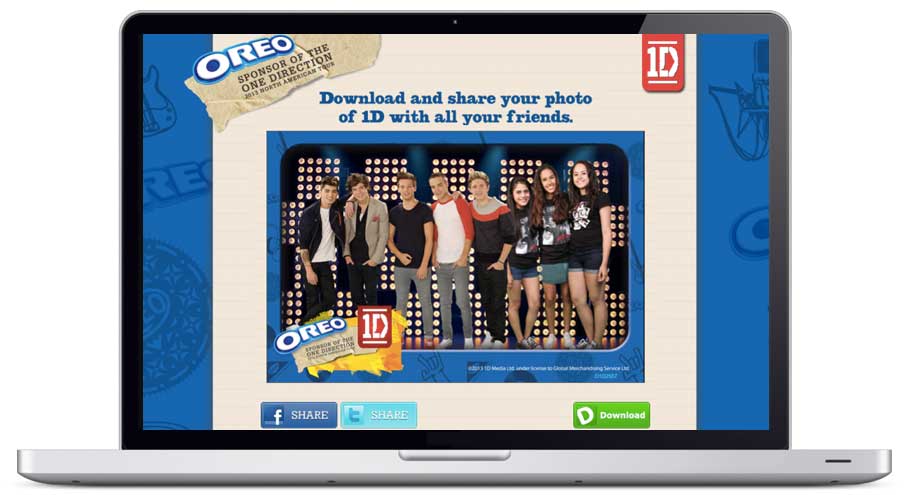 [/slideshow]
Immediately after the photo experience,  your guests receive a branded e-mail with a unique link to the photo microsite. This provides the guest with private access to the video or photo, but also gives the opportunity for the guest to share the photo with family and friends over social networking sites, furthering the reach of the branded message beyond the event.
We develop the sites to your specifications to integrate seamlessly into existing campaigns.
Save
Save
Save