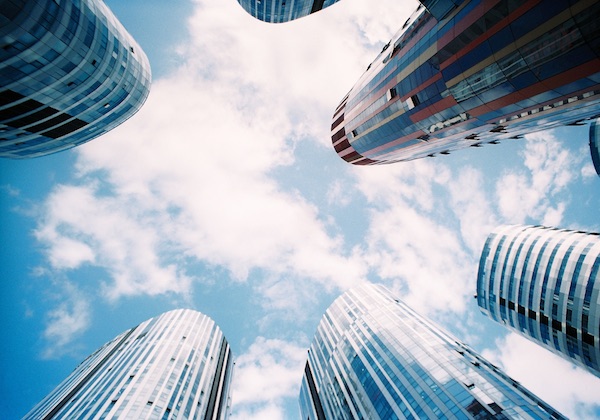 Over the last 20 years or so, big business has evolved. The largest companies in the US have grown faster than the economy as a whole. Big businesses are getting even bigger, and taking up a larger share of the growth. There's a lot of speculation as to how this high concentration of power accumulated: mergers and acquisitions, the effects of globalization, early growth. But it could have something to do with the actual, legitimate success of these companies, too.
The top brands have certainly left their marks on the world, including our daily lives. So how do these top companies continue to reach higher numbers year over year? And how can your business use these brands as models for its own growth?
Below are some concrete examples:
Follow deeper trends in sales revenue.
Yes, revenue should increase. But more than that, metrics like return on sales, return on assets, asset turnover ratio and others give you a more sophisticated, intricate picture of company performance in comparison to your industry competitors.
Think about product reach and expansion.
Step out into new geographic areas, or finally bid for that government contract. Figure out how to license your products for a low-cost yet effective way to grow. Diversify by selling complementary services or products. Look into teaching classes or workshops that discuss your industry with your target audiences. Get out there and shake things up just like the leaders of big businesses.
Keep critical growth enablers in mind with every decision.
The current market, your monetization model, the rate of rapid adoption and your use of incentives are all crucial facilitators of growth. Use these in your rubric of company analysis and see the results.
Focus on the people on both ends.
Customer loyalty is one of the major indicators of rapid growth. Developing systems for customer surveys, direct feedback at purchase as well as purchase analysis will make a significant impact on your bottom line. Keep an eye on customer acquisition cost to make sure your marketing investments are really paying off. Also, measure employee productivity to ensure it's meeting needs.
Build a strong online presence.
Getting discovered in this market means using the latest iterations of the "word of mouth" principle. Facebook, Twitter and other social channels are the fastest and most effective resources for marketing your company. Whether you're constantly using them or avoiding them at all costs, they can't be ignored. Carefully maintain your site and provide an online store where applicable. At live events like corporate gatherings, trade shows, launch parties, you name it, find ways to weave these online sharing tools into the experience.
One essential way to make this type of impact is with 360 degree photo booths. If you aren't familiar, a customized 3D photo booth is a multi-camera setup that delivers a comprehensive, 360 degree view of the moment, building the hype you want while staying true to your branding and messaging. These 360 photo booths have the capability to instantly send event images to your guests' inboxes. That way, they can easily share these epic moments to their social channels, promoting your company even further.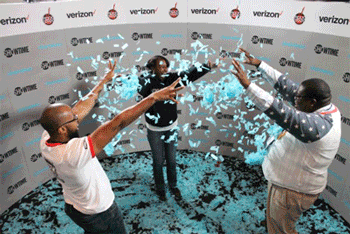 At Pixperience, we've worked with top brands like Dyson, Under Armor, Brita, HBO, Salesforce, Autotrader, Marvel, Verizon and others to keep them on top, and we can do the same for your company. Contact us or check out our services to see how we can be a major factor in your success.