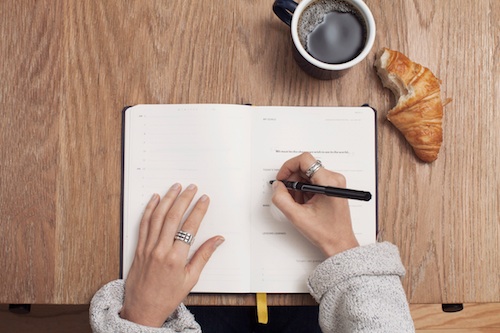 With the ever-evolving structure of the corporate event, even the most seasoned of event managers and planners need to stay sharp. Details and last-minute shifts are challenges that can make it easy to miss other essential aspects. You want to not only get your next event off the ground, but for it to fuel your company's ROI and boost your brand's image in a competitive industry.
Cut through the noise of the competition by keeping these key details in mind:
Build the event around your business goals and target audience.


This will give your event a directed focus and allow you to maintain a consistent message. Consistency is a highly valued trait for those you're trying to reach.

Know your guests.


What is your target audience motivated by? What energizes potential attendees and gets their attention? Use any past data and analytics available to tailor the event in a way that reaches them on another level. Then define and clearly state good reasons for why this audience should show up. Make it easy for them to know why this event is something they can't miss.

Use effective promotional materials and incentives.


In order for attendees to be emotionally involved with your brand, involved enough to make sales and retain future business, they need to have a memorable experience. Build anticipation prior to the event with reminders. Whether you choose email newsletters or social media channels or both, send your reminders in plenty of time. Engage potential attendees by placing online ads. Making a quick promotional video is perhaps the most fun and effective way to create a buzz.

Follow through on what you're crafted.


The day of, treat everyone, from speaker to attendee to vendor, like a VIP. The winning attitudes will be uncontrollably contagious. Little details like name tags and icebreakers can assist with retaining the momentum you've built. Incorporating trivia or fun facts related to your event can spark the right kinds of conversation and increase involvement. If there's a featured speaker or speakers, stick to the agenda so they don't talk too long. Ensure there's a good flow to the schedule.

Once you've followed through, remember to follow up.


After the event, ask for feedback. Create a survey and email to your guests. Improve your event planning game for the next time around, because there are always elements to add that will make it even better and more valuable for everyone involved.
One unique resource to try is 360 degree photo booth. A customized 3D photo booth is a multi-camera setup that provides a full 360 degree view of every event moment. Plus, these 360 photo booths can be customized to fit with your company's branding. When a moment is captured, the booth can instantly send the images to attendees' inboxes for sharing to their social channels, extending the energy beyond the walls of the venue. They provide a comprehensive view to promote your business from every angle.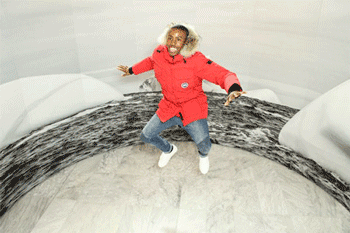 Watch a sample launch party video or check out some of our other work to see what's possible for your next event. Whether you need 360 booths, green screens or custom video and photo pages, Pixperience can deliver the features you need to stay on top.