When it comes to the types of events we do, we like to keep a variety. From building a custom photo booth for Super Bowl Game Day to making a cruise ship's first sail come to life, we've taken our services all over. Our most recent photo activation was equally as awesome as its predecessors. Why is this, you ask? Because it was a nonstop dance party! And, who doesn't love a good dance party? Recently, we were contacted by Panic Manual to provide an authentic, Live Photo experience at their "Panic at the Boat 4" event. Of course, we were all about this. Endless dancing + endless boomerang gifs = endless fun to be had.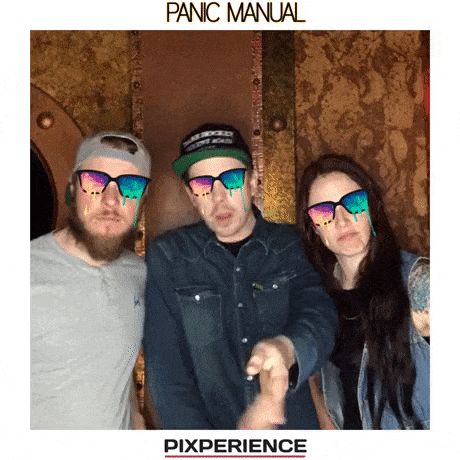 What We Did
Pixperience provided a custom-branded photo booth that created boomerang GIFs for guests that were instantly shareable. This went hand in hand with the event, as the dance moves made for an incredible live photos. From here, guests could select Snapchat-style digital "props", which were also a big hit. For those who were Instagram fanatics, they received an animated GIF in MP4 format, which made it easy to instantly share. It's safe to say that The Boat at Kensington Market was rockin' that night.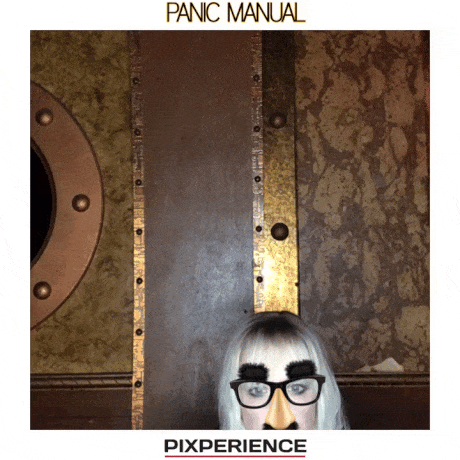 See for Yourself
Ricky from Panic Manual had a few words to share after all was said and done. "We always turn to Pixperience when we need fun and exciting photo ops at our events," said Ricky. We're so pleased that we could help make such a fun-filled event such a success! Check out some of the live photos and see the highlights for yourself!
Ready for a custom branded photo booth at your next event? Get in touch today