A fully automated dry cleaner open 24/7. A bar that serves alcohol-infused popsicles. A company that produces biodegradable lamps made out of mushrooms. There's no question that New York is one of the most economically powerful and innovative cities on the planet.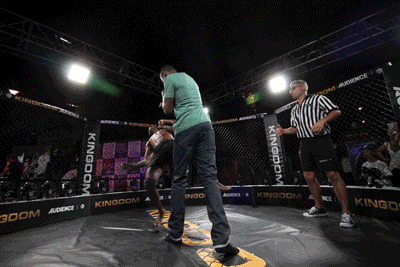 So how does your company stand out in this constant innovation? How can it capture memorable, buzzworthy moments in the most photographed city in the world? A 360 degree photo booth at your next corporate event, product launch, tradeshow or party can help you do just that. 3D photo booths create a multi-camera photo experience that lets everyone feel like a big shot. They can be customized to fit your branding, messaging and specific event needs.
A 360 photo booth is the ultimate fusion of art and technology. We've worked with brands like Dyson, Under Armour, HBO, Salesforce and others to make next-level brand activation and experiential marketing happen in unprecedented ways. From green screens to event microsites, we build experiences tailored to every company's business goals.
Much like NYC itself, people won't know how they lived without your company once they experience it. Let them experience it in a full 360 degrees with bullet time photo booths that facilitate sharing event photos via email and social channels instantly.
 Pixperience is ready to come to you, so building the concept you want has never been easier. Watch 
videos of our bullet time photo booths in action
 or talk to us today to learn more about how we can help you stand out. Whether your office is in Hell's Kitchen or Brooklyn, you'll make a powerful statement and a lasting impression that transcends the five boroughs.