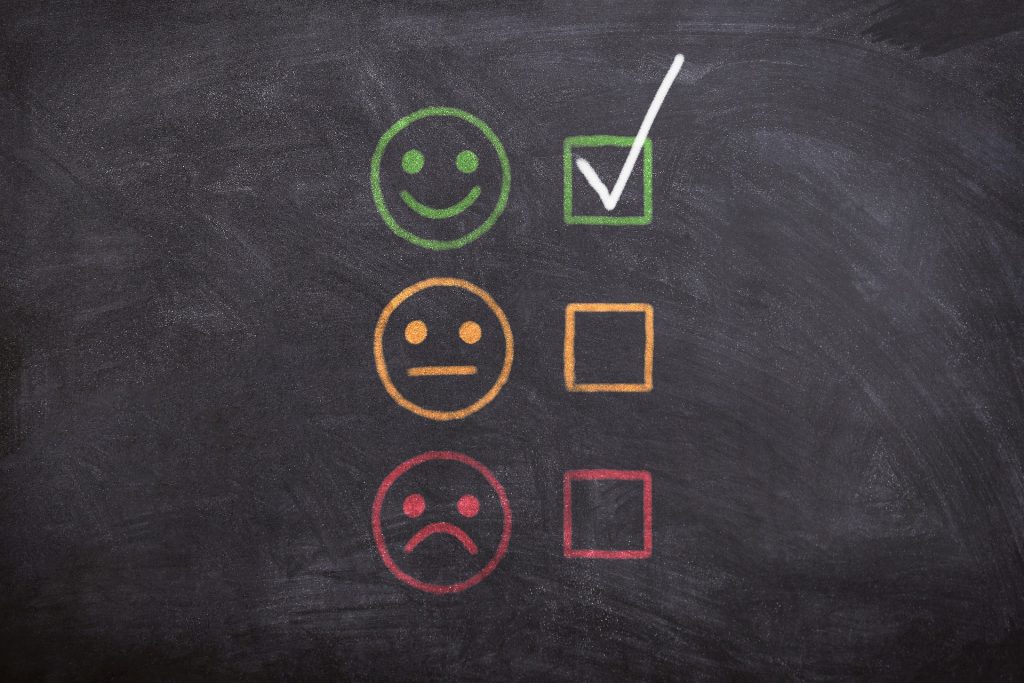 One minute you're hot, the next your not. Staying relevant in your market is an issue all companies face at one point. That's why it is so important to make monitoring your target consumers a full-time job. Consumers have many distractions these days and if you don't flag their attention, your business may become obsolete. There are various ways to research and anticipate what lies ahead in your market. Here's how you can stay relevant to your target consumers and ensure that you dominate your market.
Talk to your audience, not at them
Pushing message after message out to your audience to buy your product is how marketing works, right? Contrary to popular belief, those types of messages overwhelm consumers and pushes them away. Instead, try engaging with them to create a lasting connection. They'll see you as the go-to company that respects and honors their wants and needs. As the market changes, this relationship will continue to help you. It makes it easier to reach out, ask questions, and get feedback about how to improve your company. You'll always be a step ahead and develop the next best product or service your audience is sure to buy.
Keep track of what your competitors are doing
Knowing what others in your market are doing is necessary if you want to grow your business. Arthur Weiss, managing director of UK-based Aware, told Inc. Magazine, "By monitoring competitors on an on-going basis you get to know their behavior and so can start to anticipate what they will be likely to do next. You can then plan your own strategies so that you keep your customers and win (not steal) customers away from competitors." Keep tabs on your competitors by setting up Google Alerts and watching on their social media channels. This type of "spying" will benefit you in the end. 
Stay relevant to your market by knowing your market's trends
Market trends change in a snap. What was hot yesterday, maybe a thing of the past by tomorrow. Along with knowing what your competitors are up to, read blogs and follow influencers in your industry. Talking to your consumers directly is always an option too. Co-founder and president of Calendar, John Hall says, "Don't be afraid to ask current customers what's on their radars and what they see as future needs in their areas. You can get solid insight into trends in general, and you can start developing more specific plans for your company to grow and better service clients down the road." Ask questions on social media, attend trade shows, or go to a happy hour and surround yourself with people in your market. The more in-person research you do, the better!
Embrace innovative marketing tactics
Social media market, TV commercials, radio interviews, and blogging are all ways to draw consumers into your brand. Figuring out which is the right way to market can take time, and let's face it, some of these ways mentioned above are dated. Forbes contributor Brian Lischer puts it best. He says, "Trying new things is at the heart of staying relevant. New perspectives on risk are important because what may have worked in the past may not work now." Shift your marketing gears in a different direction and try experiential marketing. We've seen it work with Pampers, Dyson, Under Armour, Dell, and plenty of others. They've all used our multi-camera photo experience which successfully appealed to customers, gathering data and future leads. It's a one-stop-shop for checking all of the ways to stay relevant to your market.
Contact us today to find out more about our services and how together we can help keep your business in front of your target market.