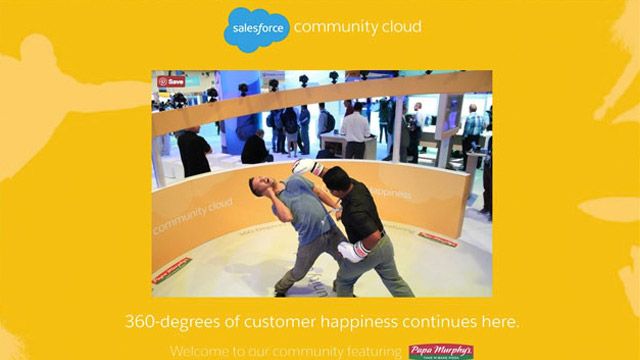 Wow, can you believe the end of March is already nearing? It's been such a jam-packed month over here at Pixperience! We hope your month has been just as productive! Speaking of being productive, we've been placing an emphasis on maximizing our custom microsite capabilities. Let's face it- branded event activities happen so quickly.  Sometimes, there may come a time when a representative from your brand did not have the chance to interface with every attendee. No need to worry. That's where we step in! We customize each microsite based on the brand's goals for their event to ensure that brand visibility post-event is virtually seamless and effective.
The Process
So, how exactly do these microsites work? When we're building these out, we make sure to deliver one thing: simplicity. We don't want your attendees to have to jump through leaps and bounds just to receive their multi-dimensional photo. The minute a guest experiences the photo booth, they instantly receive an email with a unique link to access their individual photos. Long gone are the days where you had to *hopefully* remember the website in which EVERYONE accessed to download their photos. Our microsites provide each guest with a photo and/or video page so they can instantly share their pictures to social media.
Extending the Message
Sharing IS caring! Once the attendees have their custom photobooth pix in their possession, they can share them with their audience! Whether it is on their social media platforms or with their colleagues face-to-face, sharing further extends the overall message your brand delivered at the actual event. Imagine, weeks from now, your brand's event photos are continuously being seen by thousands of social media users. Perhaps some of these users were not aware of the new developments within your brand. Well, because of our customized microsites, this makes it possible! We promise- it is not too good to be true!
Have any questions about our custom-built, event microsites? We'd love to answer them! Drop us a line using the "Contact Us" button below. We'll be in touch! Thanks for reading.