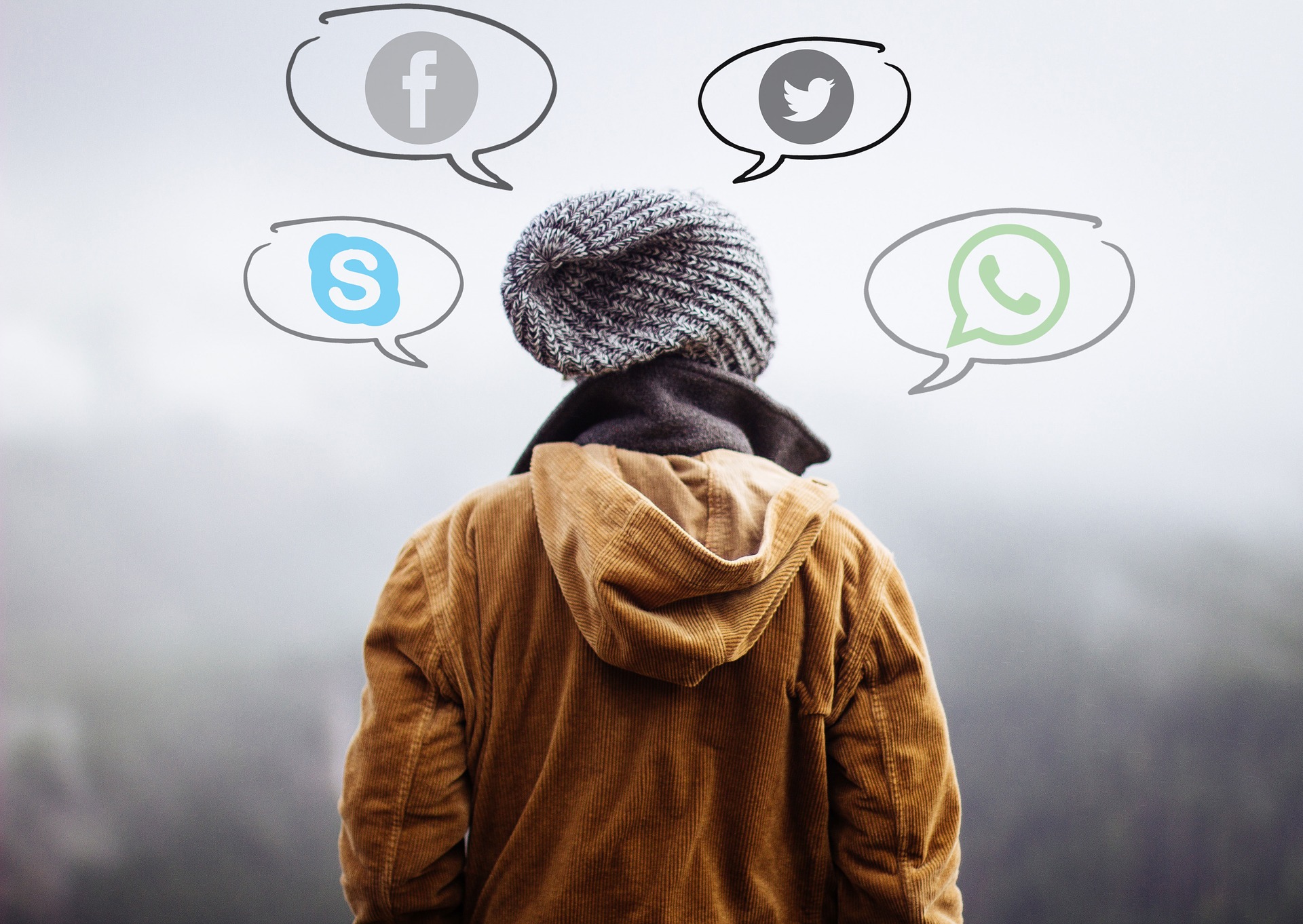 Success! You had thousands of people come to your event. Or was it a success? Drawing in a crowd with an impressive attraction works when the majority of them generate leads for you. In experiential marketing, always remember what you use to attract consumers to attend the event isn't the star attraction. In this case, you are. The expo is there to draw consumers to you, so they can walk away knowing who you are. The event needs to be something impressive enough that will spark conversations and spread the word about your business.
Keep reading to understand why an impressive campaign is a part of live event marketing, not all of it.
Define impressive in experiential marketing
Merriam-Webster defines impressive as "making or tending to make a marked impression. Having the power to excite attention, awe, or admiration." Market researchers report that live events are the best way to market to Gen Z motivating them to invest in your brand. As such, let's define impressive according to Urban Dictionary. They define impressive as, "ideal; not so bad; not stupid." Urban Dictionary's definition explains why companies don't need to invest in expensive propaganda to capture Gen Z's attention. Invest in an experience that catches their attention, but focuses on your brand.
Consider value not volume
Ask the most important question before creating an experiential marketing campaign, "At the end of the journey, what do you want to leave consumers with?" Your answer to the question will guide you to how you create your campaign. Targeting everyone and anyone thinking that you'll be able to make consumers out of them is going to cost you time and money. Rather than focusing too much on attendance, focus on the attendees. Figure out who is it that will gain you the most leads and design your event around that data.
Leverage tech to create a buzz about your brand
Tech at events is the biggest appeal these days. Guests get to try before they buy or enjoy technology that they normally don't have access to. Our event microsites are an excellent example of technology that appeals to event attendees. They work in two different ways; First, they capture the attention of those who attend the live event. Secondly, the fun experience attendees have motivates them to share their photos on social media. Create a hashtag to use as part of your live event strategy and encourage people to use it. You'll reach more people when others discuss their thoughts about your brand on social media.
Translate the experience to metrics
For attendees that decided not to purchase your product or service, ask them why that was. Getting "negative" feedback is as impactful as getting positive feedback. Gather all of the data you received from the event and crunch the numbers. Now is the time to see what worked and what didn't. 
Do you know what does work with live event marketing? Something fun but not too showy like our 360 photo booths. They have the right impact that will generate the leads you've been looking for. Contact us today to learn more about our photo booths and data capture services that will take your business to the next level.