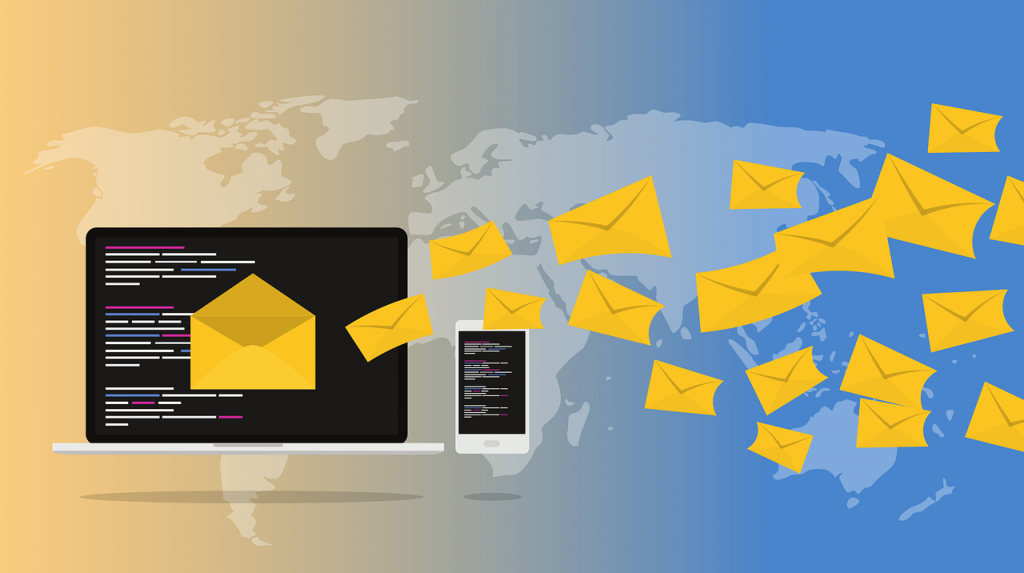 Industry expos and tradeshows are significant opportunities for meeting potential prospects and generate more leads to grow your brand. Attending these events have always been a sure fire way to meet the masses and gain the most leads. Nowadays, they've become even more competitive with the growth of social media, technologies, and digital marketing strategies. The question now becomes: How do you stand out amongst your competitors and generate more leads?
Exchanging business cards will never go out of style, but you can do better! Investing in guest registration technologies are an interactive and educated way to generate more leads and grow your email list. Here's how.
Have an eye-catching setup
Having an attractive booth that catches people's eyes from way across the room is the first step. Something interactive will do the trick. Companies that give people passing by an interactive and innovative experience have a higher chance of getting people to get excited to hear more about their business. A photo activation booth is the hottest trend at today's expos and tradeshows. Using cutting edge experiential photo marketing provides an unforgettable experience that makes you a more memorable business the next time they're looking for the types of services you offer.
Generate more leads
Now that you've grabbed people's attention, it's time to start collecting email addresses. While people wait to see what the buzz is about at your booth, have them fill out a form via a tablet. Get all the details you need; name, email, business, role, etc. Grabbing their info isn't for your sake only, but for their's too! After their done having fun experiencing your photo activation booth, send them their photos via email. This pleases both parties; You now have their email address to follow up with, and they have their photo to share with others at the tradeshow and post on social media.
Analyze data
The show is over, so how did you do? Data capture and lead generation technologies make analyzing your success rate at a tradeshow quick and easy. No need to count the number of business cards you collected here! With these types of apps, you can pull up the data from each tradeshow and review things with your business partners. Use this data to see what worked and what didn't so you can devise a game plan for your next event.  
One last note…
Gathering emails at an event isn't about growing your newsletter list. It's about getting contacts to be able to reach out to for business. Be mindful and respectful of the leads you do get and avoid doing anything that comes off like spam. Personalize the first email you send to a potential client or customer, reviewing the discussion you had at the event. They'll appreciate the personal note, and will be more likely to stay in communication with you. 
Pixperience's data capture and lead generation technology is one of the most essential tools to have at your next event. Find out more today and how we can grow your email list, generate more leads, and run a successful business!