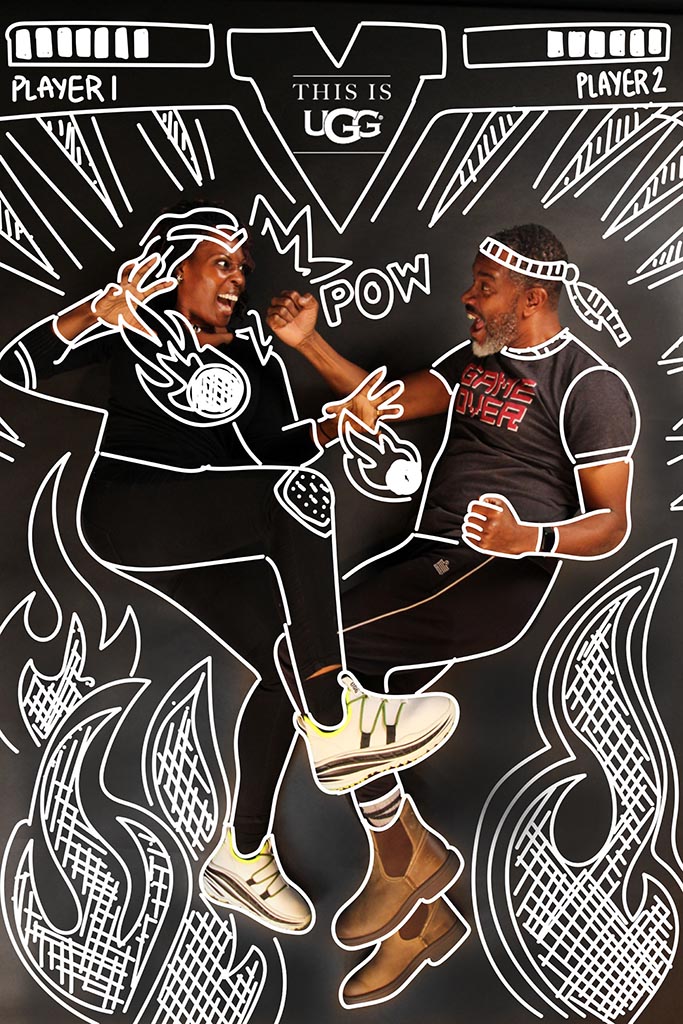 When you want to market to a consumer, showcasing your product can only take you so far. The same goes for giving out samples or doing a giveaway. Everyone enjoys something for free, but how many of those people will forget to tell anyone about your product? Worse yet, ignore it altogether? To cut through all the noise in society and reach your target consumer, you'll need to create a memory. A memory that reminds them to buy from you because of the experience you gave them.
You don't have to be a massive corporation with years of marketing experience to have a successful experiential marketing campaign. Below are some strategies for beginners that will get you off to a running start to your first campaign.
Host an event that gets people talking
Word-of-mouth is an easy and free way to get people to notice your brand, so ignite that conversation with a memorable experience. Consumers casually discuss specific brands 90 times per week! Additionally, 90% of people believe in brand recommendations from friends versus reviews on the web. Tap into your market and find a solution that will have people bragging to their friends about the experience they got from you.
Make it an interactive experience
Give consumers something they wouldn't usually get the chance to do to makes a significant impact on them. For example, new tech always seems to spark excitement in a crowd. Bullet time dates back centuries ago, but it isn't something the general public knows much about. In our past experiences, we've had the most luck with our 360 booths at events because of that. The setup alone draws a crowd in! After attendees enjoy the photo booth, the conversation continues both off and online as they share their photos with others. Now the public is doing the marketing for you!
Differentiate your brand
If memories last a lifetime, then creating a lasting impression on a consumer is what you need to keep them coming back to you. Especially when you start to integrate social media into it is when things can take off. This year at Footaction, we worked with UGG and gave shoe lovers something to remember. Guests had the opportunity to have their photo taken and personalized live, onset by an illustrator. This sharable moment increased the "foot traffic" to UGG's booth, and made them stand out from the other brands at Footaction.
Build your email list a different way
We went to Denver for the Great American Beer Festival this past October to help promote Jameson Caskmates. With their help providing a backdrop of their casks, we created a custom 180º photo experience. Word spread quickly about the experience, and Jameson's booth filled up quickly with people waiting to have their photo taken.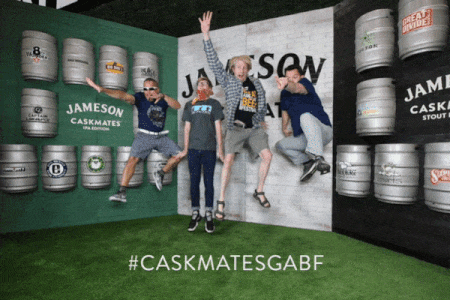 This provided an excellent opportunity to grab people's information. They get their picture sent to them via email, and Jameson now has their contact information to use to continue to promote themselves with their email newsletter. 
Are you interested in how our services can do the same for you? Contact us today and find out more about how our photo booths and data capture technology can grow your brand faster than any other strategy out there!