Gone are the days of PowerPoint and brown bag lunches. Consumer trends are moving away from the material and gravitating toward the experiential. People want adventure more than objects, at least in this current climate, and marketing efforts should reflect these shifts in consumerism in order to stay relevant.
This year, rather than doling out your standard swag of t-shirts and stickers at the next corporate event, trade show, product launch or company party, focus on the experience you're cultivating.
Below are a few other essential perspectives to have when organizing events this-coming year:
Event as Community
If you think about it, the event really begins before it starts. From registration onward, hype needs to be built before, during and after an event to gain proper momentum. Attendee engagement is crucial these days. People need to participate and feel involved in the event to really connect with your brand. It's about building relationships with your guests and allowing them to feel attached to what your company is doing.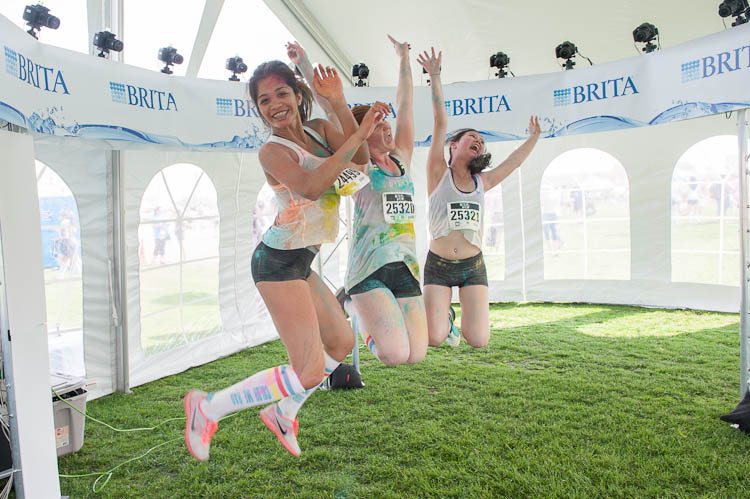 Ways to do this:
Interactive presentations designed to produce emotional responses
Word-of-mouth or virtual recommendations
On-site bloggers
Event-specific apps
Event hashtags
Event as Integration
Events will now be at the intersection of business and leisure, conference and festival, and most importantly, live and digital communities. With social media channels making live streams even more easily accessible, "going live" is only going to increase in popularity. Everyone can quickly gain access to great content and your company can get a serious level of exposure. And a multi-faceted event like this demands more complex ROI measurement. Using tools like surveys, number of email addresses collected, mobile app data and more, you can get a much fuller picture of your carefully integrated event.
Ways to do this:
  Plan activities typically reserved for parties while keeping a professional tone
  Add contests, giveaways and trivia all centered around your company's messaging
  Live stream important moments and build suspense with "go live" functions on social media channels
Event as Opportunity for Health & Sustainability
From sustainable floral arrangements to reducing paper product usage to serving food that is local and organic, there are many ways to make your next event an eco-friendly one. Companies focused on social and environmental responsibility show guests that they are committed to making a difference.
Ways to do this:
Farm-to-table catering
Local vendors
Electronic invitations, flyers, pamphlets, etc.
Healthy snack options and plenty of water at hand
Group stretch/exercise breaks
Event as Technology
The right technology creates instant avenues for uniting attendees around one another along with your company's products and services. It can also do a lot of the heavy lifting for you in terms of marketing, promotion and administration.
Ways to do this:
Time lapse photography
Drones
Custom photo and video pages
Green screens
Event microsites
Mobile event apps
360 degree photo booth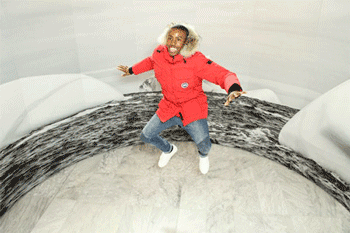 Adding buzzworthy technology like 3D photo booths to your next corporate event will certainly shake things up and put you on the fast track to relevant and effective marketing trends in 2017. Pixperience's services are aimed at providing these essential resources so that you can pull off successful events to last this year and the years to come. Learn about how we can help by talking to us today or viewing some of our latest 360 photo booth work to gain more inspiration.