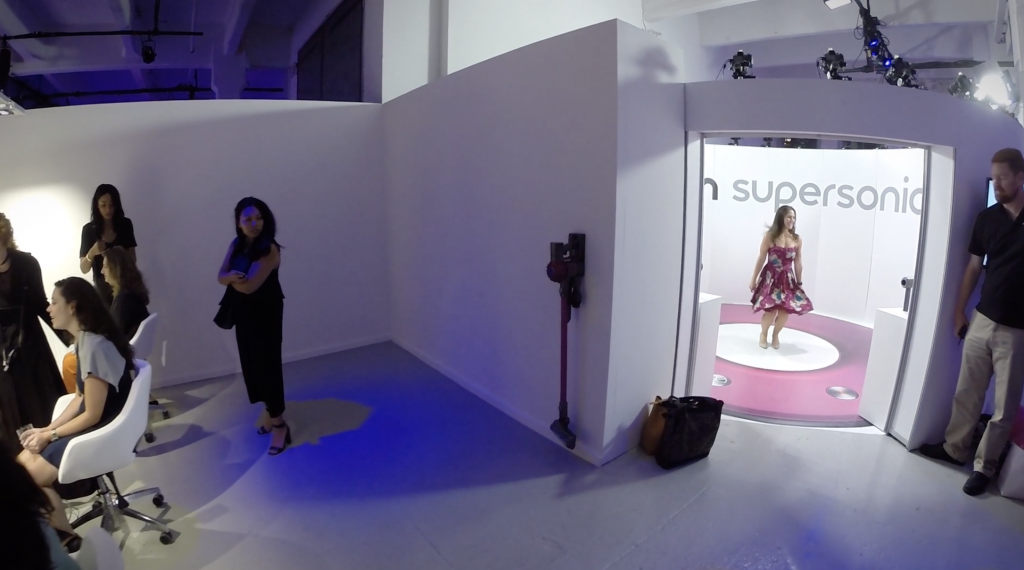 Brand awareness goes beyond the event and into the press. Publications like AdAge, Forbes, Inc., and the New Yorker all pick up on events that trend on social media. If you're stuck on ideas on how to make a splash at your next event, see what some of the biggest companies are doing right (and wrong) to bring brand awareness. 
Adidas
Tennis players need the best shoes on the market to make sure their game is the best that it can be. At an Adidas' store at the USTA Billie Jean King National Tennis Center, customers got the chance to see what was new in the shoe world. Adidas invited customers enjoying the festivities to get a "makeover" for their shoes. Additionally, they showed customers their contributions to women's rights. The idea behind painting consumer's shoes was to match the shoes that Billie Jean King wore years ago when she played against Bobby Riggs during the infamous "Battle of the Sexes Match." Without a photo booth to capture the event, there wasn't much promotion of their foundation on social media.  
Kate Spade
As we customized Kate Spade's Bloom Bloom event in the spring, sales representatives customized their signature bags with fabulous designs. Customers found out about The Kate Spade foundation as they chatted with sales representatives. The foundation gives away $1 million annually to causes that support women's economic empowerment. It was a fantastic opportunity to educate customers while giving them photos from our 180 photo booth. People promoted the foundation on social media and got the word out about how Kate Spade helps millions of women.
Twilio
Each year Twilio hosts a two-day event that some call it "the Disneyland for developers." To give attendees a fun activity, they had celebrities to entertain event attendees. Having influencers is one of the hottest trends for online marketing, but you're going to pay for it. Depending on how many followers they have on social media, it could cost you $1,000 or more to work with them. 
Target
At Target's Fall National Meeting in Minneapolis, Target's executives went beyond PowerPoint presentations and gave their employees a huge thank you party! We joined in and brought with us our 180 photo booth. To make the photos bright and shareable on social media, Target provided a custom balloon wall and ballons for employees to toss around with friends. A surprise concert was the cherry on top! Using the hashtag #pix, Target got the extra coverage on social media, gearing up customers for the upcoming holiday season.
Google
Google had an event last year that caught the eye of every marketer. To stand out amongst the 4,400 exhibiting companies at the annual CES in Vegas, they created the Google Assistant Ride. The "rollercoaster" took guests around CES to show what their AI technology can do. For those who weren't able to go, Google created a 360-degree tour that you could play around with at the office. This lavish experience was something a large corporation like Google could pull off. But the "rollercoaster" was what the media talked about more so than the product Google was promoting.
Dyson
Similar to the 360-degree tour Google gave, we partnered with Dyson with our 360-degree photo booth. To launch their newest hairdryer, the Supersonic, Dyson held an event to get the public excited! James Dyson, the designer engineer, held a party in at a loft in Chelsea. After he talked about their new product, guests had the opportunity to drink, mingle, and see the blow dryer first hand. Sarah Larson of the New Yorker reported, "Revellers in a photo booth waved Supersonics around, blowing hot air at pink wigs, pink balloons, pink confetti, and each other. One woman, leaving the booth, turned to her friend. 'Is my hair O.K.?' she asked." Getting to experience the product first hand, generated leads and discussions on social media as guests posted their photos from the event.
Great minds think alike. If one thing is for sure, hosting an event that has an unforgettable attraction makes you an unforgettable brand! Click to see all of the services we have to offer and learn how we can help you at your next event!