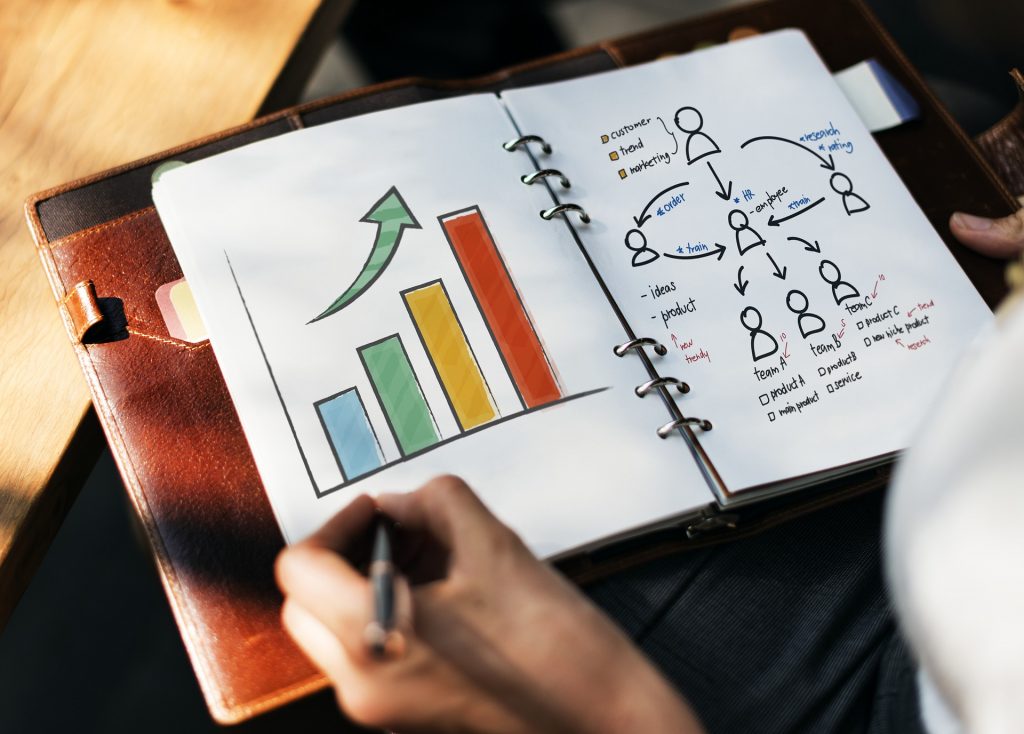 Gaining brand awareness is one of the hardest parts of starting or growing a business. It takes research and time to get to know what will grab the attention of your target consumer. There is no sugar-coating things here, marketing is hard work. These days, posting on Facebook isn't enough. You need that extra boost of why your post on Facebook is relevant to your market, and one that they'll want to interact with.
Ask any business or corporation what they found hard about brand awareness, and they'll tell you the following. 
Market Research
Identifying what attracts your consumer is time-consuming but important. Adding blog posts may work for a site about business, but will it work for a toy company? Most likely, it won't. Business 2 Community suggests, "You can then glean buying insights, such as priority initiatives, success barriers, perceived barriers, buyer's journey, and decision criteria, to help position your content so it's relevant and valuable to those you want to reach." Especially when it comes to brand awareness at an event, experiential marketing can save you a lot of time as you have your target market's attention already. All you need to do is draw them over to your booth by making it creative and fun.
Driving traffic to your website
To appear on the first page of Google, it takes work! The competition is tough these days and the fewer clicks you get, the further down you go in searches. Surprisingly enough, some of the most successful marketers are those that spend 20% creating content and 80% marketing it. When planned out right, experiential marketing can increase your site's traffic. At your next event, have people test our your product and engage with them. By the time they leave, you'll have peeked their interest, and they'll be more likely to visit you on the web.
Measuring ROI
Without keeping track of data from all the marketing tactics you try, you'll never figure out where your leads are coming from. If you're running an ad on social media, keep audiences separate and test them out one at a time. Change things little by little until you have it dialed in. Better yet, experiential marketing can save you time and money. When you are at your next event, have people give you their contact information while they wait in line to enjoy your booth's entertainment. With the right technologies, grabbing these leads is easy to keep track of and will pay off in the end.
Identifying the right technologies for your company
Identifying the right technologies for your company goes beyond what computers to get or operating systems to use. This plays into how to gain visibility at events and on the web. In regards to experiential marketing, Forbes says, "Experiential marketing is not a new concept, but the applications and uses of it are. If you are going to sink good marketing money into experiential, then make sure you understand how people want to experience marketing." Pixperience has all the technologies needed to gain brand awareness. Our 180° and 360° photo booths, plus lead generation service work together to promote your company.
Contact us today to learn more about our services and what we can do for you to help your brand get the visibility it deserves.