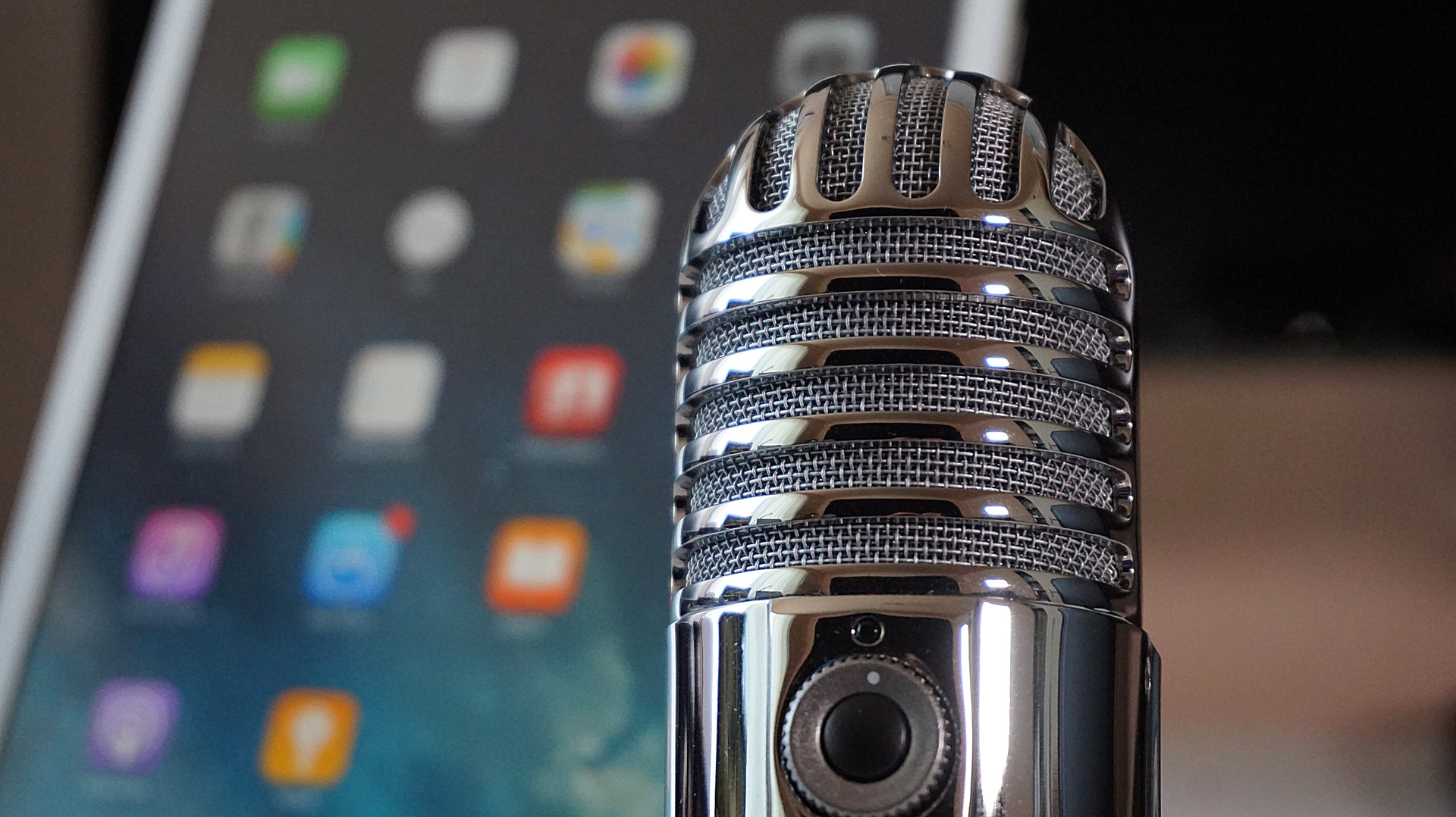 No matter the job or industry, it is essential to practice continual learning to succeed. Especially when it comes to marketing, you'll want to keep up with what the experts have to say. Life gets busy, and sometimes it is easy to forget that. Books and blogs are fantastic resources, but for those that seem to always be on the go, a marketing podcast is a perfect compromise. You get all the marketing news, tips, and resources from experts in the field. Plus many have interviews where you can learn even more. It's an all in one package!
To continue to thrive in the marketing world, we suggest taking a listen to these best marketing podcasts.
Enjoy a cup of Jo in the morning and tune in to listen to marketing experts John J. Wall and Christopher S. Penn discuss classic and new marketing tips. Each show is roughly 20-minutes and covers topics like SEO, social media, copywriting, and offline marketing campaigns. Its conversational tone makes it less "newsy" and enjoyable to listen to.
Digital marketing guru Gary Vaynerchuk takes a different approach to the whole marketing advice space. Every day he posts a new episode that ranges from 10-minutes to an hour. Rather than telling you the latest marketing tactics and tools, he coaches you on the mindset of it. Vaynerchuk talks about discipline, confidence, and always gives you something to think about what you can change personally that will have a positive effect on growing a business. 
Mixergy takes a different approach to give you the best marketing advice around. Rather than having one professional discuss different marketing tactics or one specific marketing tactic, Mixergy gives you access to a library of marketers. Currently, there are over 122 pages of interviews to listen to. You'd better get on it!
Anyone who is interested in digital marketing should check out Single Grain's marketing podcast. Hosts Neil Patel and Eric Siu give you valuable tips in a 10-minute daily podcast. It is perfect for both the new and established businesses to gain insight on SEO, social media, email marketing, and general online marketing tactics that work today.
Founder of Sumo.com and AppSumo Noah Kagan has a podcast that you'll want to add to your playlist. Noah Kagan Presents includes interviews, case studies, social media marketing, and experiential marketing. A great listen for entrepreneurs to kickstart their business and improve productivity.
If you're a small business just starting out, you'll want to see what Amy Porterfield has to say. In her roughly 30-minute podcast, Online Marketing Made Easy, Porterfield takes the overwhelming task of marketing and breaks it down into doable tasks. She gives you the step-by-step process of how to execute a marketing plan while discussing it with some of the top marketers in the field. You'll learn marketing tips like advertising, sales enablement, and marketing automation.
Widgets, plugins, apps, you name it and there is a tool to help solve your digital marketing needs. In the weekly podcast Growth Marketing Toolbox host Nicholas Scalice goes over the best marketing tech and tools that are trending in the industry. He discusses with guests what these tools are suitable for and strategies on how to use them to make your marketing budget go further.
Find out what's trending with social media marketing with the Social Pros Podcast. You'll hear from the leading strategist Jay Baer of Convince & Convert and Adam Brown of Salesforce. The two always end their program with "The Big Two" where guests get their chance to participate and give rapid-fire answers to the episode's two important questions.
These marketing podcasts are sure to keep you up to date on the latest marketing news. They touch on the digital aspect of it, but these days you need to go beyond the digital and into the experiential. With more people wanting to try before they buy, you'll want to start utilizing experiential marketing to get life-long customers. The experts at Pixperience know everything there is about experiential marketing and our services are sure to draw a crowd at your next event. 
Talk to us today to find out how you can increase brand awareness and market your business to the masses.