As an event manager, you're constantly trying to find new and innovative ways to create a buzz while staying true to the brand you're representing. We know you're passionate about championing your product or client, and that you're always willing to make your next event an experience.
Maybe you've heard about our 360 freeze photo booths through colleagues in your industry or have been to events and seen our booths but you're still unsure whether they add enough value to include in your your event planning budget. Are 360º 3D photo booths really worth it? Below are just a few benefits to help you decide.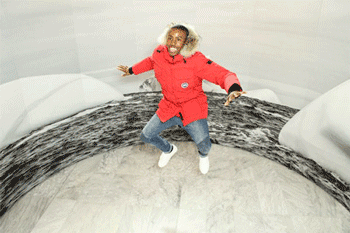 Redefine what it means to have comprehensive view
Imagine an image taken from several angles simultaneously, then combined into a rotating view for an awe-inspiring perspective. Actually, you don't have to imagine. If you haven't yet experienced our 360 photo booth (aka bullet time photo booth) for yourself yet, take a look at some of our recent projects.
Engage people instantly
Event guests will naturally want to view and share photos once they see the capabilities of a 3D photo booth. These booths make it easy for them to do so, instantly displaying the panoramic view on a monitor while the image hits their inboxes at the same time. Guests can also share their 360 moments on Facebook, Instagram and Twitter, which means your event goes viral before you know it.
Tailor the booth to fit around approved branding and style
Bullet time photo booths are fully customizable with backgrounds to match company branding, color and style. They're appropriate for all types of events, from the most buttoned up soiree to a whimsical launch party. Your eye for detail won't go unnoticed when even the booth is coordinated with everything else you've planned.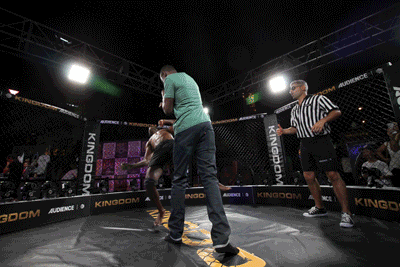 Make the event unforgettable
360 degree photo booths freeze time and give you and your guests an all-encompassing way to capture the moment. Attenders of the event will remember this next-level moment for weeks, months, even years to come thanks to the unique feature of a clear, full-circle representation.
Seamlessly create energy at and around the event
A full view of the moment automatically gets people excited about the experience, but also about your product or company. Groups can be shuffled in and out of frame quickly and easily, keeping up the fun pace of the event, allowing everyone to be entertained and giving you the most value.
Capture the entire perspective of your next event
Discover the newest way to add instant energy and excitement around the big day. 360 booths raise any corporate event, gala, party or trade show to the next level you've been looking for. Check out the Pixperience portfolio to discover what's possible.