There's lot of fun stuff you can do to increase your profile at your next event.  Sure, there are giveaways, free candy or even free beer!  But we're pretty partial to using interactive technology to draw people in.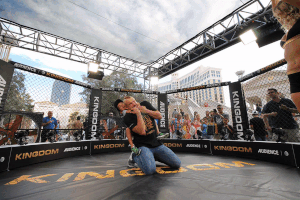 Not only is it a super-cool and unique experience to step in a 360 degree photo booth, but it creates a long-lasting impression that your guests can share online, extending your brand's reach to friends and family who can view and share their branded photo and videos across Twitter, Facebook or Instagram. While it only takes a minute to participate in the experience, your guest's continued enjoyment lasts a lot longer.
Pixperience helps amplify your brand's event, by adding a fun and unique shareable aspect. Our booth uses a technique similar to the "bullet time" effect made popular by The Matrix to freeze time and amp up the excitement. In 2016 we worked with Hyundai at Super Bowl 50 to freeze the excitement. We also worked with Salesforce at Dreamforce, their legendary conference.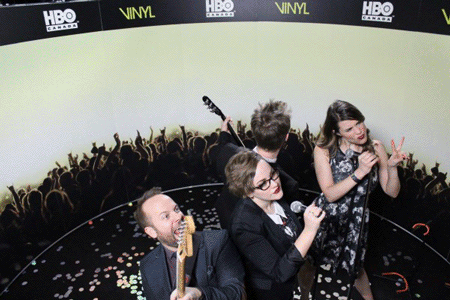 These aren't your average, run-of-the-mill event photo booths. We use cutting-edge technology to create interactive photo experiences that engage and entertain your attendees.
Offer your guests a once in a lifetime photo opportunity, that will keep your brand top-of-mind with existing and potential consumers.
Dozens of Fortune 500 companies have trusted Pixperience with their events. Get in touch today to see how we can help with your next project.
Save
Save