Maybe you've seen us in action before, doing a green screen photo activation tour, an animated GIF photo booth or maybe with one of our 360-degree photo booths, here are five things that you might not already know about us.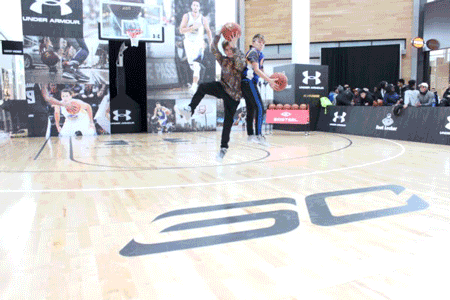 We've been around since 2009 and have photographed thousands of people and taken over a million photos. Seriously. That's a lot of times to say "cheese"
We're a close-knit team of developers, photographers, technicians and production crew. We work together to create experiences that you would love to share. Combined, we bring over 50 years of experience to the table.
In the past decade, we've had the pleasure of working with some amazing people and all kinds of awesome brands!
We love entertainment, technology and all things interactive and are always trying to find a way to combine these things.
We work all over North America. From New York to Miami, LA to Vancouver, Chicago to Austin and all points in between. If you happen to see us at our next event, drop by and say hi!
Save
Save
Save