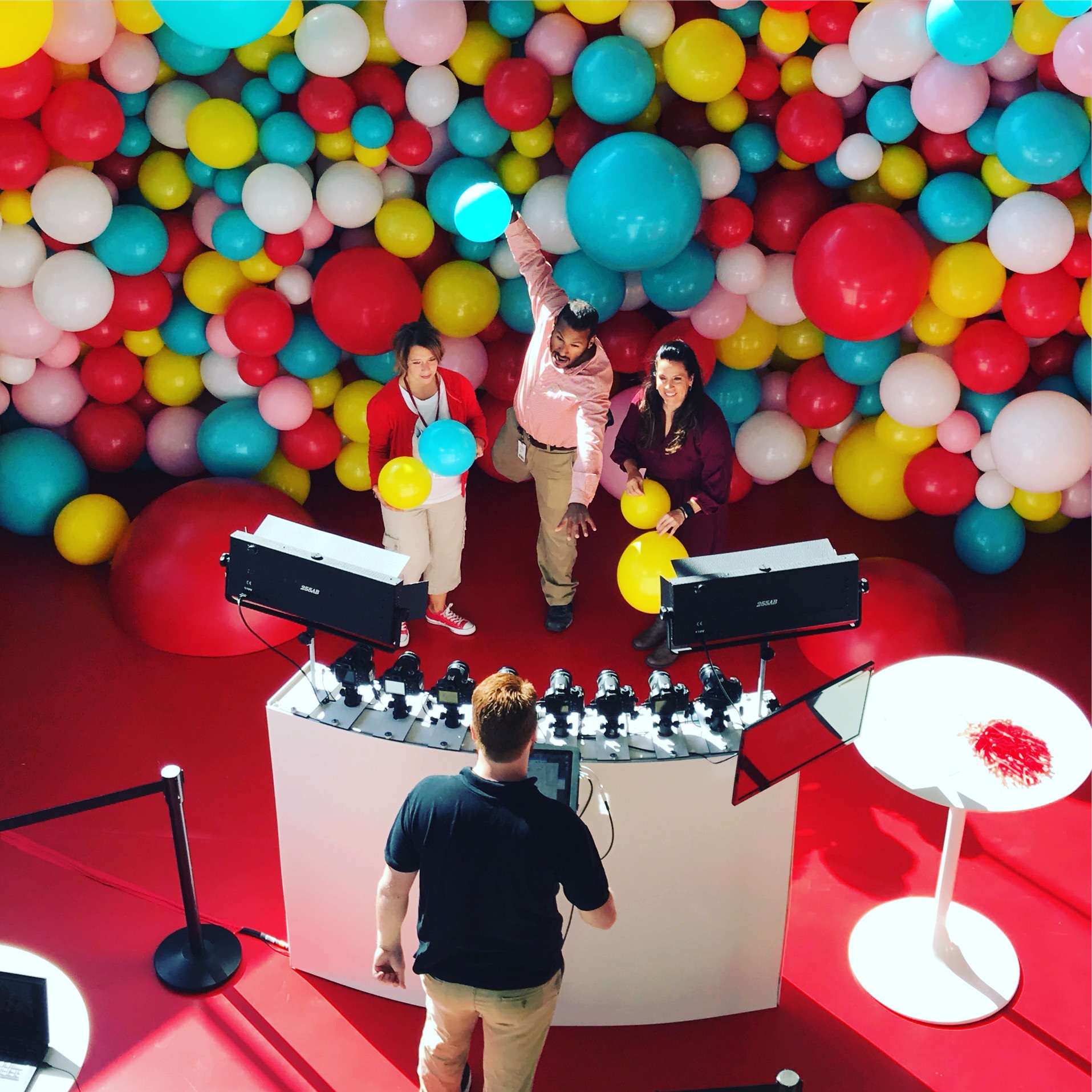 Brands that dominate the market are all doing one thing in common, and it's not being active on social media. Brands who gain the most awareness are those that give their customers an experience that is fun, exciting, and innovative. The bigger the shock and awe, the better the brand awareness. This is why so many companies have headed in the direction of experiential marketing. It's an investment, but don't let that scare you off. If you still need some convincing that experiential marketing is the way to go, you'll want to take a look at its success rate.
Experiential marketing stats that prove it is the best solution to gain brand awareness
Of all the experiential marketing stats, this next one is the most important. According to Splash, event apps, photo booths, and live streaming tools are the top technologies used by event planners. This is where Pixperience comes in to help you at your next event. Our services yield great results and brands we've worked with in the past can confirm that. Contact us today to learn more about our photo booths, event microsites, and data capture and lead generation tools. Together we can knock it out of the park at your next event!