Well, we can't believe it's already time for Thanksgiving. Is it just us, or did this year just fly by right in front of our eyes?! This time of year specifically reminds us to give thanks for the opportunities we're given through our company. Every single time we work with a brand, from start to finish, we're reminded of how lucky we are to do so. There are a lot of event activation specialists out there. So, whenever we are contacted for our live photo experience services, we value these forming relationships even more.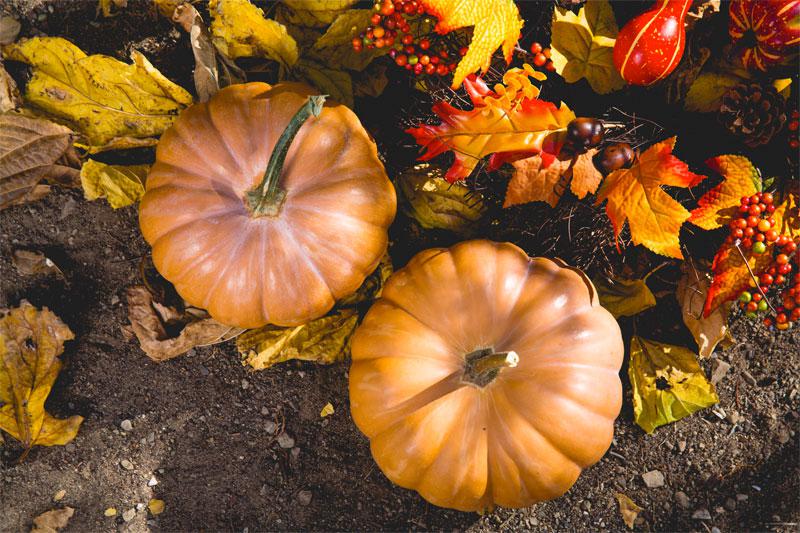 So, what are we most thankful for?
For starters, let's take this blog for example. In each post we craft for our readers, we think of evergreen content that will be relatable for just about anyone. Our Pixperience blog allows us to reach people we may have never even met! Just sayin', this wasn't an option 50 years ago.
#ThankYouTechnology
On the topic of technology, let's just ask ourselves: where would we be without it?! Our 360 degree photo booths are certainly not disposable camera quality. Through consistent innovations and tech product developments, we become increasingly capable of bringing these event experiences to life. And, the best part is, we format these digital photographs to be social media friendly.
#ThankYouSocialMedia
Ah, yes, social media- our forever friend! It's hard to think of the times when we didn't have Facebook or Instagram. We are eternally grateful for these magical applications, as they grant us the opportunity to form a virtual relationship with all of our amazing followers! It's crazy to think that a simple #hashtag can connect you with users all over the world. To anyone who has ever visited our page, followed Pixperience or liked our photos, THANK YOU!
#ThankYOU
Last, but certainly not least, we are forever thankful for every client we have ever worked with. The phrase "if you love what you do, you'll never work a day in your life" definitely rings true for our team. Our clients make our jobs so worthwhile, and we thank them for thinking of us when it comes to taking their branded events to the next level!
On behalf of the Pixperience team, we wish everyone a Happy Thanksgiving!