Not everyone is aware of this, but hockey is kind of a big deal in Canada. So when Chevrolet asked us to team up with them to help mark the launch of the 2014 Silverado, and the upcoming hockey season, we were out the door as the last emails were being sent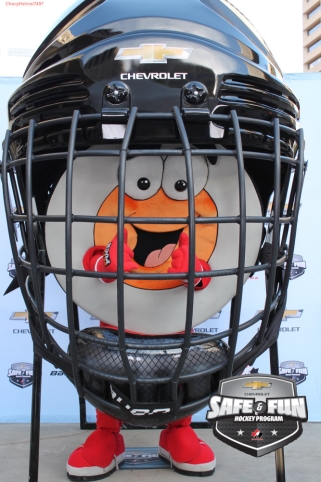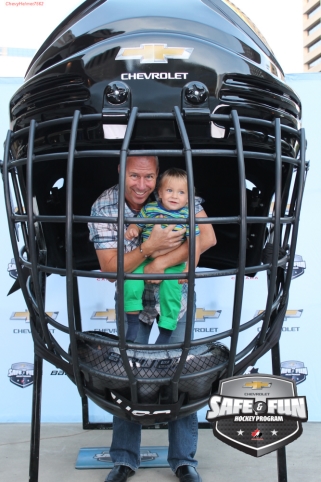 This event was already set to be memorable. It had street hockey, cast members of hockey night in Canada, food, and prizes. So how do you capture all that excitement? With a giant hockey helmet of course!
In the spirit of 'Go big or go home' we put excited guests in a giant, Chevrolet branded hockey helmet.  After collecting their emails with our iPad registration system, we sent guests a link to a micro site where they could download their photo and share it on Twitter and Facebook . Game on.