From AAA to the Golf Channel to the University of Central Florida's Business Incubation Program, there's never been a better time for businesses in the Orlando area. Even the Pro Bowl is moving here. Boasting the highest job growth in 2015, this city has both the ideal tropical climate and the ideal entrepreneurial climate.
You might not be surprised to discover that Orlando is the official Theme Park Capital of the World. In 2014, attractions and events drew 62 million tourists into the city.
Can your company's next event use that kind of attention? The way to ensure you're making a big enough statement is by using the right resources. 360 degree photo booths can transform your next event, whether it's a product launch or a tradeshow or something else entirely. The 360 photo booth is a multi-camera setup that delivers the hype you want while staying true to your branding and messaging. 3D booths instantly send event images to your guests' inboxes so they can share via social channels, promoting your company even further.
We've worked with brands like Under Armour, Brita, Salesforce, Autotrader and others to make brand activation and experiential marketing reach the next level of greatness. From green screens to play-by-plays to event microsites, we build an experience tailored to your company's needs to keep you in front of your target audience.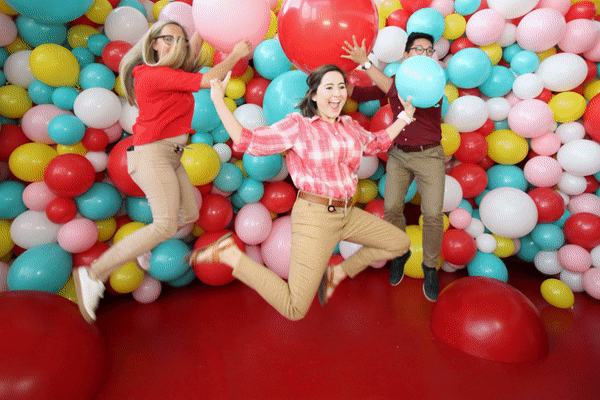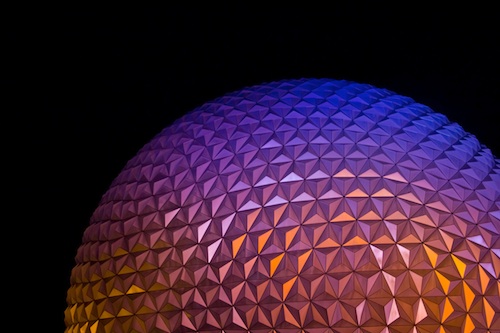 The full list of Pixperience services includes:
Photo and video activation

Data capture and lead generation

Event microsites

Personalized client campaign solutions

Multi-camera photo experiences

Detailed, measurable reporting of ROI and other metrics
Lake Eola won't be the only thing worth capturing when you take advantage of the dramatic, comprehensive views created by a 360 photo booth. Whether you work in the architecturally striking Thornton Park or you're smack in the middle of the strip known as International Drive, it's time to let your company stand out. Provide a full view of your event's best moments and share-worthy photos of your on-point branding with bullet time photo booths. Talk to us today or view some of our latest work with 360 photo booths to learn more.