With 139 startups and companies on the Inc. 5000 list based in Miami's metro area alone, "America's Cleanest City" has proven itself to be a leader in finance, commerce, entertainment, media and dozens of other industries. A co-work space mecca with a burgeoning tech scene, this city has even developed its own Innovation District, constructing an entrepreneurial ecosystem for the ages.
It's safe to say that Miami's innovative spirit is continuing to grow, the most substantial proof being the 700 foot high-rise residential tower currently under construction. As if its height wasn't impressive enough, the structure is complete with infinity pool and the city's first private helipad.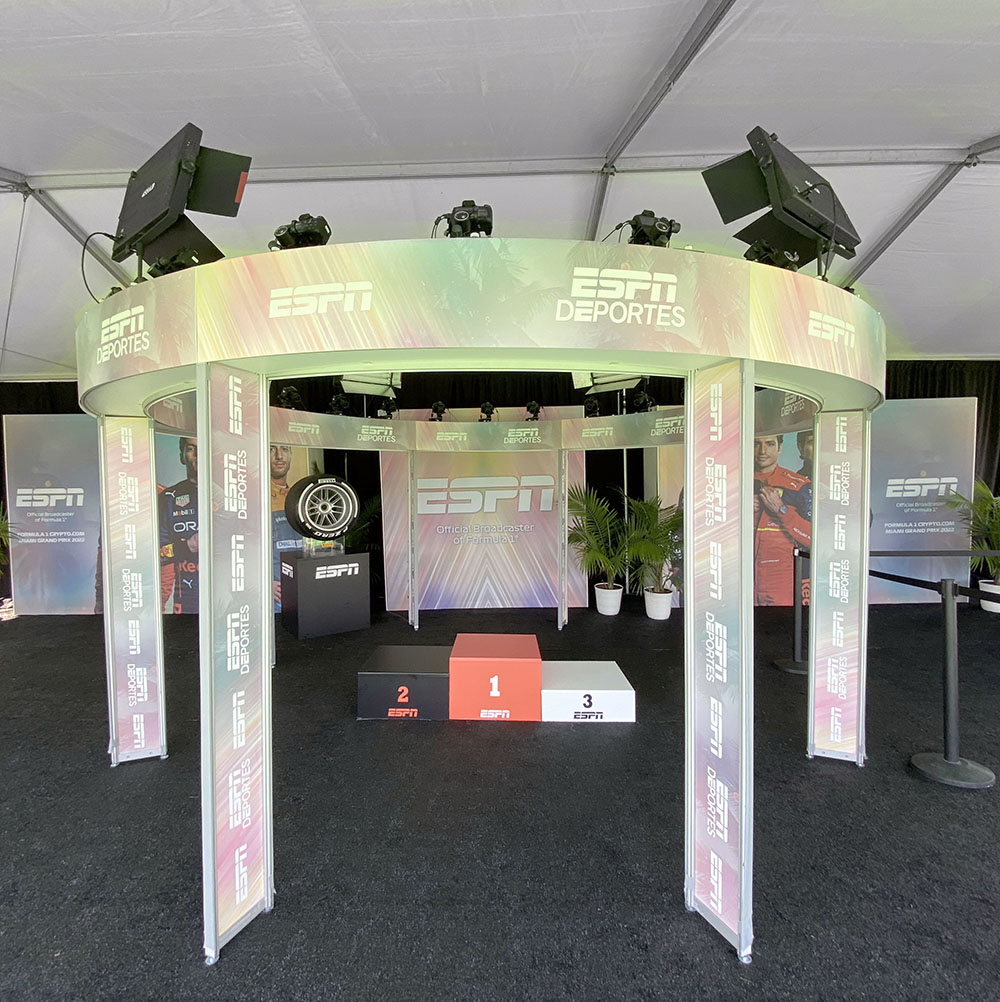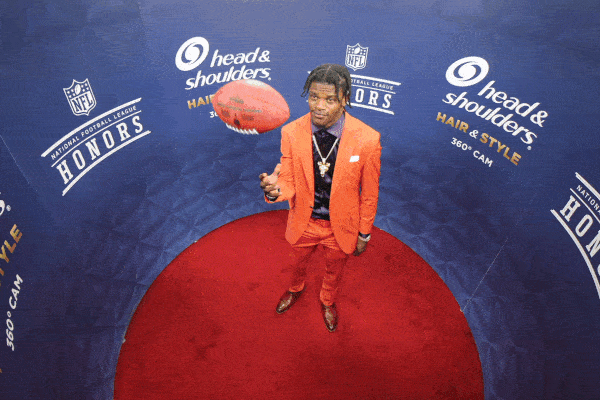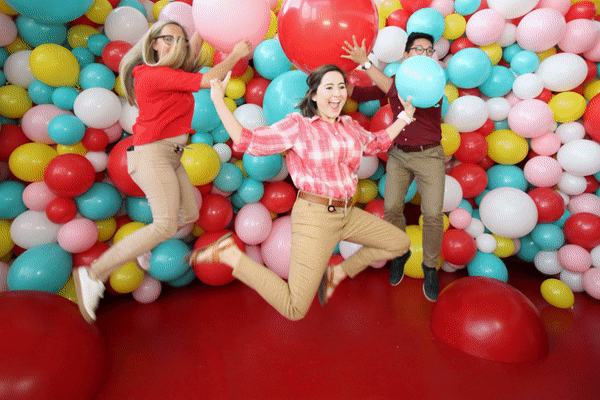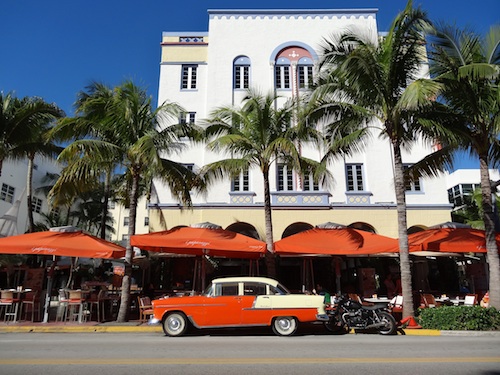 360º Multi Camera Photo Booth
Is your Miami business making a bold statement in this competitive market? The best way to stay relevant is by using the right resources. 360 degree photo booths can transform your next event, whether it's a product launch, tradeshow or other type of corporate occasion. A bullet time photo booth provides a multi-camera experience that captures a full 360 degree view of your event's top moments.
At Pixperience, we've worked with brands like Nike, Visa, Cisco, Under Armour, HBO, Salesforce, and others to make brand activation and experiential marketing reach its fullest capacity. 3D photo booths instantly send event images to your guests' inboxes so they can share via social channels, which allows your company to reach an even wider audience. From green screens to event microsites, we build an experience tailored to your company's needs and business goals.
Some of our services includes:
Photo and video activation

Data capture and lead generation

Event microsites

Personalized client campaign solutions

Multi-camera photo experiences

Detailed, measurable reporting of ROI and other metrics
From Biscayne Boulevard to the Design District, let your company stand out in this industrious South Florida business community. Provide a full view of your next event. Allow your customers to discover and share photos of your on-point branding with bullet time photo booths. Talk to us today or view some of our latest 360 photo booth work to learn more.