An urban goat farm/bed and breakfast combo. A toy design and creation company with an in-office slide. A sales and marketing firm with an onsite massage therapist. In Atlanta, we know how to work hard and play hard. And when it comes to corporate events, you with the right tools, you can accomplish both at the same time.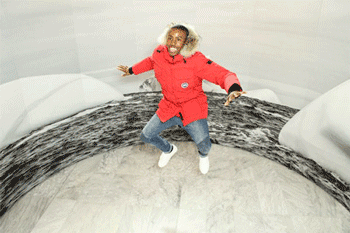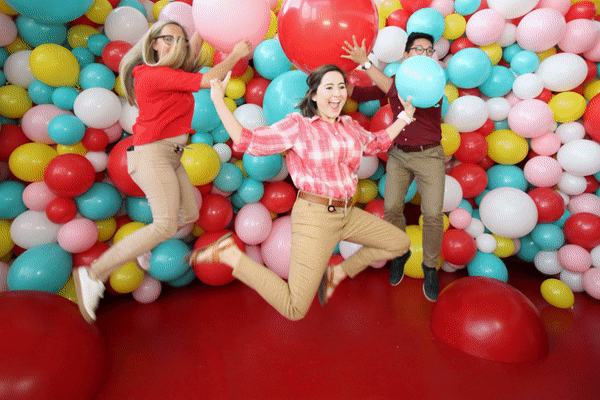 With such an innovative market, it's no surprise that ATL boasts the country's third largest concentration of Fortune 500 companies. But with all this competition, how can your company stand out?
At Pixperience, we've worked with Dyson, Under Armour, Brita, HBO, Salesforce, Autotrader and others to provide next-level brand activation and experiential marketing in numerous iterations, at all kinds of events. We capture a full view of what your company offers with green screens, event microsites and play-by-plays.
Our bullet time photo booths tell your company's story in a remarkable way. With Pixperience's services, your company's booth will more packed with people than Interstate 285. View some of our latest 360 photo booth work to see more of what we can do. And talk to us today to learn more about how we can give your brand a serious boost
Our full list of services includes:
Event microsites

Personalized client campaign solutions

Detailed, measurable reporting of ROI and other metrics