Often one of the most important aspects of an event comes down to tracking its success. With our tracked social sharing, we can help with just that, providing the numbers that make up the bottom line.
Our Process
With our proprietary mobile app, we capture guest data while they are waiting to have their photo taken.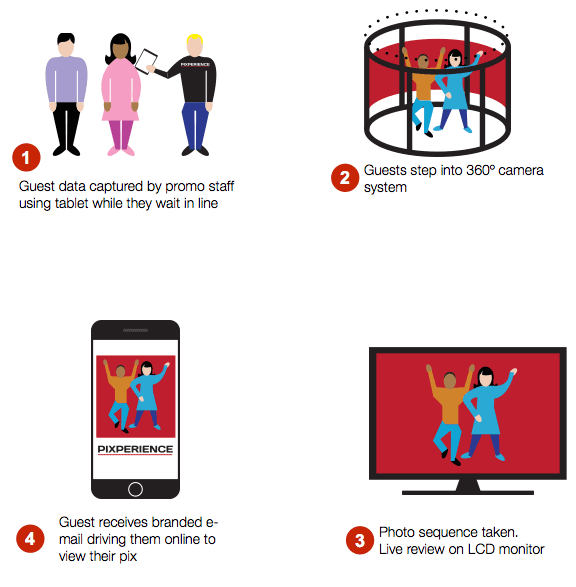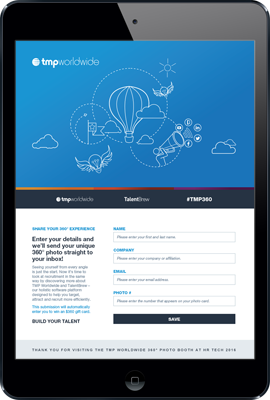 As soon as they're done posing, the images are sent to their email account and can be viewed immediately from a smart phone, all before they have even left the area.
This instant photo delivery means a better experience for attendees, more likes on your Facebook page, and best of all, more online sharing, which we are able to track and record for your use once the event ends.
Save